A Farm With History
Since the 1900s Puerto Rico's rich coffee history has been steeped in the tropical mountains of Toro Negro Forest at Hacienda Guindaleza. Though abandoned for more than 80 years, Hacienda Guindaleza has long represented the flavorful, naturally diverse environment, resources, and people of the island.
Hacienda Guindaleza (1912)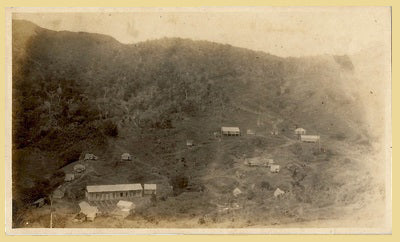 Jorge Rodriguez - Ricardo & Jose PÉrez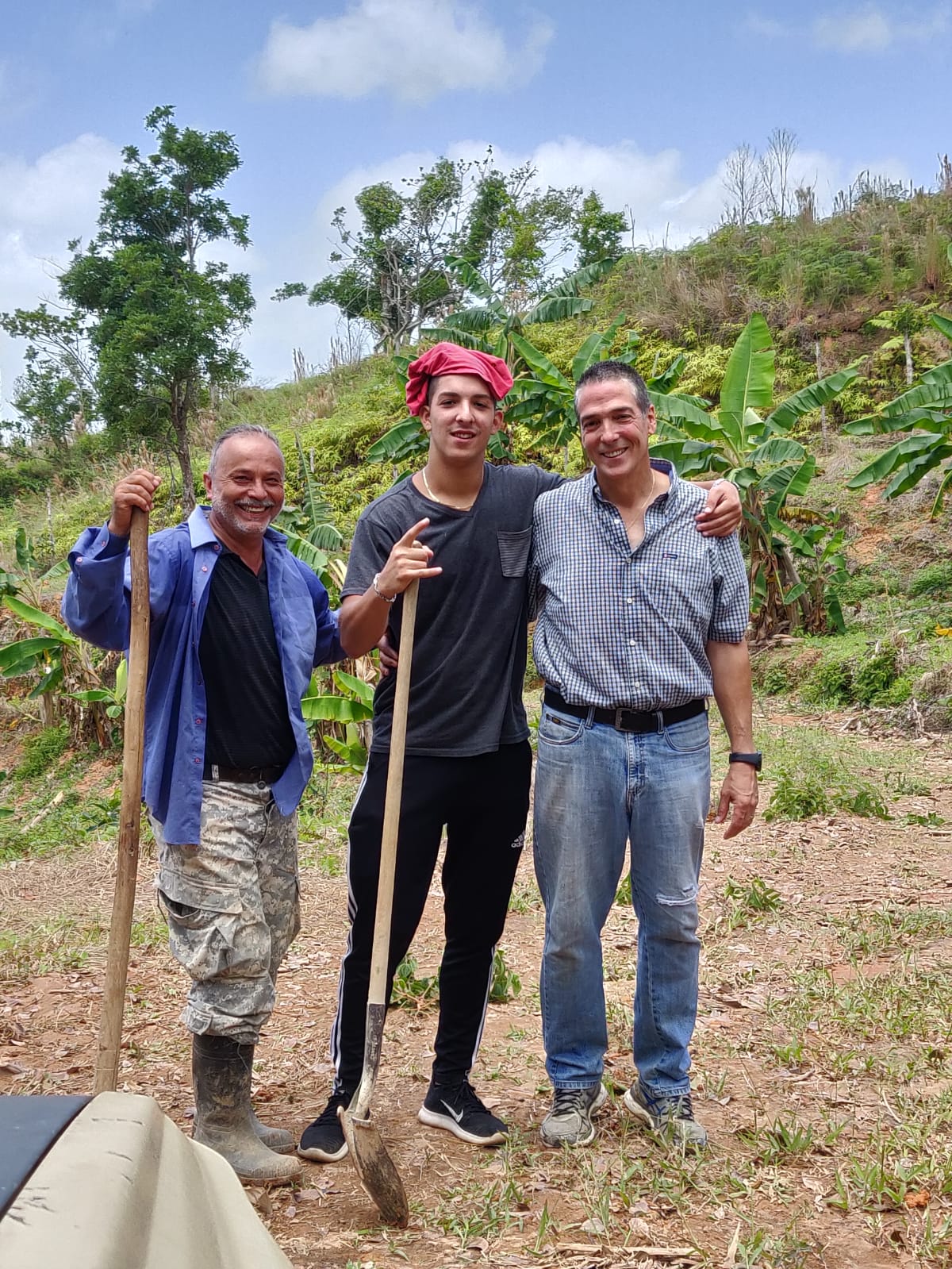 Rebuilding Together
My father, Jose Pérez (Pepin), whole heartedly understanding and respecting the value and connections between these mountains, it's resources, and people, knew the revitalization of this Hacienda held the potential to produce excellent coffee once again! It is here, realizing my and my father's dreams, in 2014, where our family began our journey of reinvigorating Puerto Rico's production of exceptional quality, ecologically inclusive, delicious coffee.
Honoring our roots
Two brothers, Alfonso & Ricardo Pérez, proudly continue and build upon this inherited tradition. From our coffee farm, nestled between Puerto Rico's three highest peaks, we share with you shade grown, biodiverse, island flavors in every cup. Our passion is to generously and unpretentiously bring deliciously natural tastes from our farm to your kitchen tables, cafes, and offices for everyday pleasure - honoring our family, our environment and the proud culture of Puerto Rico.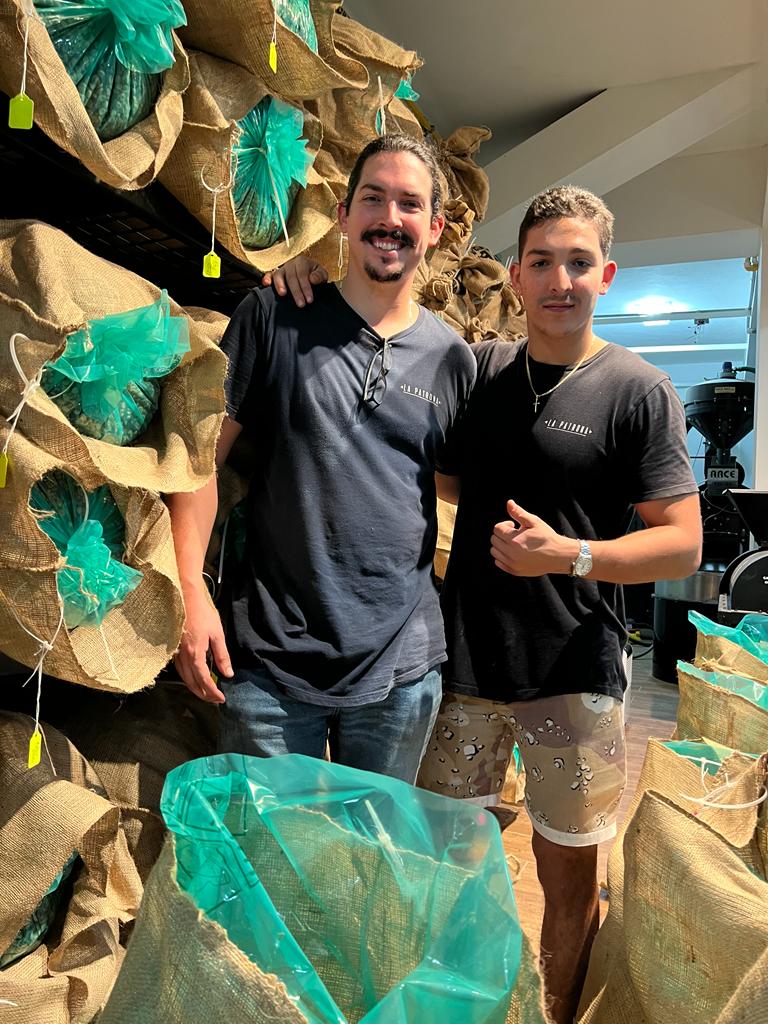 Terrafé Coffee is a product of our passion and commitment to produce authentic Puerto Rican specialty coffee